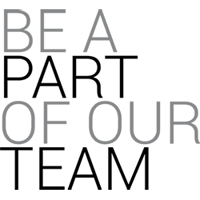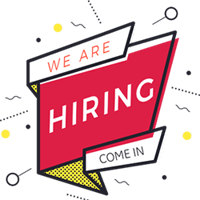 Hindi / English / Marathi Content Writer
We are looking to bring on-board self-driven, motivated and creative content writer who has a flair for writing and can also deliver.
Social Media
We are currently on the lookout for a smart, highly driven and proactive Social Media Manager. You will be part of the community management.
Creative Graphic Designer
We are looking for a creative graphic designer with up-to-date knowledge to interpret our clients needs and to design solutions with high visual impact.
Accounts Executive
To manage day to day operations of the accounts department.
Marathi Media Analyst
We are looking for people who have a good command on Marathi language and is well versed with the current affairs specifically Maharashtra.
Political Media Analyst
To study and analyze daily media ( political and social news ) and generate relevant reports.
Can't Find Your Role Position?