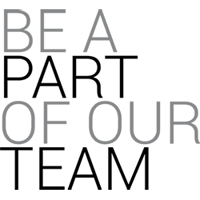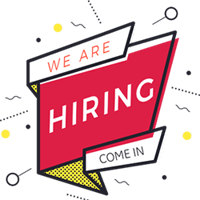 Hindi / English Content Writer
We are looking to bring on-board self-driven, motivated and creative content writer who has a flair for writing and can also deliver.
Social Media Manager
We are currently on the lookout for a smart, highly driven and proactive Social Media Manager. You will be part of the community management.
Creative Graphic Designer
We are looking for a creative graphic designer with up-to-date knowledge to interpret our clients needs and to design solutions with high visual impact.
Can't Find Your Role Position?