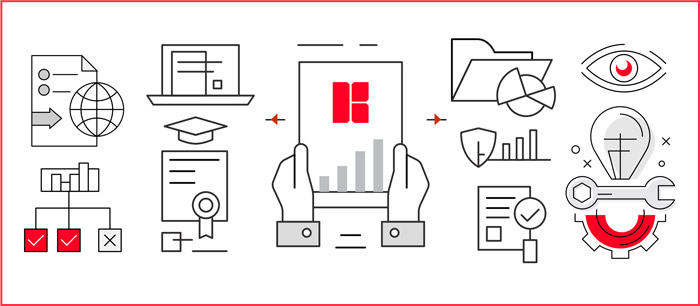 Research and Analysis
We go to enormous lengths to research and analyse the constituency, its electorate, voter mood, issues pertaining to each strata supplanted by thorough research at ground zero by our teams, building a sturdy foundation for digital media strategy.
Backed by an accomplished team, we are adept at sketching out meaningful and comprehensive issues, that matter!
Strategy and Implementation
Armed with extensive research and analysis, we formulate astute strategies keeping in mind engagement driven digital behavioural aspect of campaigns.
Easily our USP, we strategise both offline and online campaigns founded upon real-time data sourced from ground zero, which is implemented keeping in mind the real-time tenor of engagement for maximum effectiveness.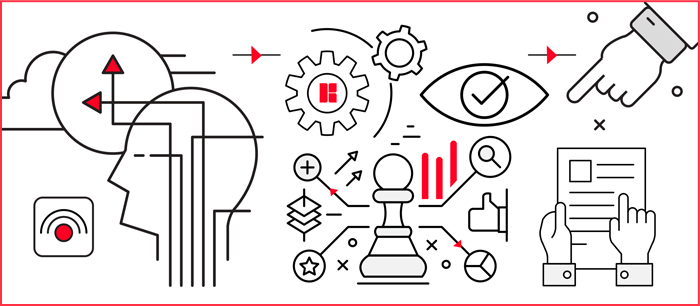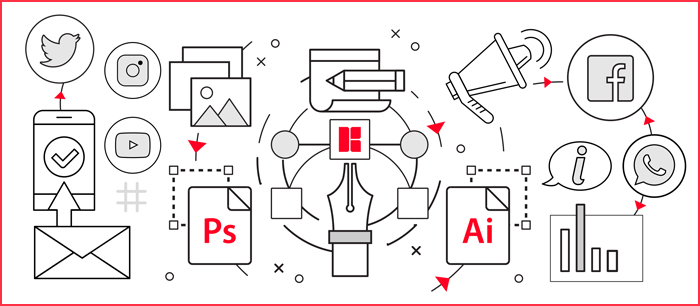 Content and Communication
Our forte lies in creating content true to real time information amassed by our ground team, devised by content curators and shaped by our content writers, with emphasis on engagement backed interactions, absolutely synchronisation between online and offline campaigns.
The idea of communication of the fore mentioned content,through multiple digital channels effectively forms the basis of a customised political narrative.
Evaluation
Customisation begets evaluation. Our proficient data scientists methodically evaluate the pre-campaign and post campaign spectrum to study the graph of application of digital behavioural aspects to conclusively determine the success of our campaigns.